Leverage Your Business
Competition is everywhere. Get leverage over others by working with us!
Work With a Skilled Team
Never worry about getting quality work for all your marketing needs. We've got you covered. Get more, spend less - you have a remote team to rely on.
Get the Best Creative Solutions
The real estate industry is dynamic. Stay at the top of the game, knowing that real estate digital marketing services can help the business grow while you enjoy a work-life balance.
WE ARE MORE THAN A DIGITAL AGENCY
Experts
We are not just your real estate digital marketing agency. We are the expert in the field. So, leave the works to the experts and enjoy life!
Technology
Scale up your marketing efforts by utilizing state-of-the-art technology used in the real estate industry.
Branding
Our designers will create a strong and recognisable brand that will dominate the competition.
Skills
Your business is in the best hands. We have a group of tech-savvy staff with technical skills that fit the kind of service that you need.
Our Solutions Leads to
Success
Having the right solution for your problem saves money and time. That is why we have the perfect solutions tailored fit for every realtor's need.
SANCAP SERVICES FOR Real estate agent & realtor
WHY OUR CLIENT CHOOSE US FOR THEIR PROJECTS?
Creative Ideas
Welcome to the real estate digital marketing world! The use of creative ideas in introducing your brand to the world is essential. So, do not keep them in the box. Give us the chance to make those flourish, as seen in our works.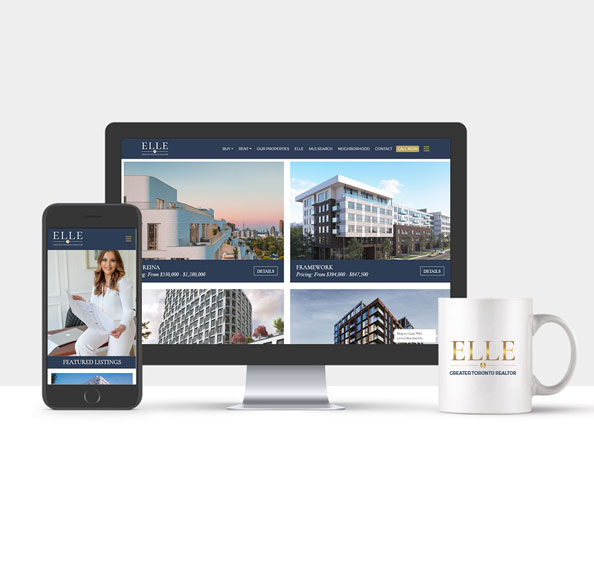 Make Them Famous
Ideas without execution are useless. Do not settle for less and share them with the world. Think big and aim high. We put your brand in the spotlight.
this is what they say from us
"Starting a career in real estate has been challenging. I know I could close deals, but I still need help with my marketing. That's a dilemma, but I have been at ease since I met the Sancap team. They helped me achieve the website I want as a realtor. Even with my other marketing needs, they have always exceeded my expectations. For example, my business card was superb, and the other offline marketing materials I needed were wonderful. At the same time, they helped me figure out how to set up my MLS listings on the website. They always take the extra mile. Any businesses should try their services."
Elle – Realtor
"One day, I was told that my site was not at the optimal state. That was a downside for me. I need to be visible online now that most of my customers are going digital. Indeed, being a realtor these days means having a functional website too. Everything can't be done traditionally. So grateful I have Sancap to help me with my digital journey. They revamp my website, optimize it, and boom! We are on the top. Our partnership together is great, and I'll always recommend them. Thank you for the hard work."
Gavin – Realtor
"Managing a cleaning company means dealing with several aspects of the business. Sancap is the master in digital marketing, but they are also the expert in setting up our CRM and providing customer support. Because of them, my company continues to achieve success. Thanks to the expertise of the Sancap team. They are the best in the field and you get the best value for your money."
Balbina- Service Company
"My company offers commercial mortgages for interested borrowers. Our business nature is quite competitive. We know that from the start, and although we know how to penetrate our market, we still needed help in going digital. Sancap helped us in getting our site up and managing our digital marketing needs. They are reliable and trusted. There are several digital marketing companies everywhere, but I'll still choose Sancap all over again."
Adam- Broker
THE BEST PEOPLE TO SUPPORT YOU PROJECT
James
Full Stack Developer
Amy
Digital Marketing Manager
Aiko
Client Facing Coordinator
Latest News.
CHECK OUT SOME OF OUR latest blog